NETWORK CONNECTIVITY FOR DIFFERENT APPLICATIONS
Towns and municipalities need network connectivity for all kinds of different applications, including:
Municipal WiFi coverage
Building connectivity: town hall, library, various offices, police station, etc.
Building coverage
Video surveillance
Road traffic control
Access to field workers
Collection of meter readings
By developing their own access network, municipalities are able to spare themselves the high costs involved in the use of a rental network.
Municipalities should really make these savings from infrastructure, especially in the cases where the wireless networks have a clear advantage. However, municipal networks must also provide optimal coverage in order to provide to the needs of the whole territory. Besides, they need a high data transfer capacity network which can handle all kinds of applications at the same time.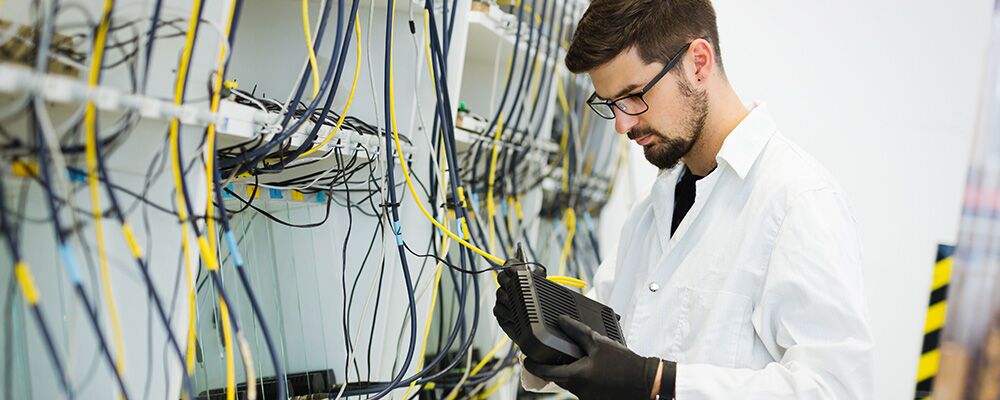 The solution for such municipalities is the development of a high capacity network with extended coverage. The solution is based on wireless broadband base stations using the unique and powerful beamforming technology.
The municipality may use the free network capacity to provide wireless internet access for its residents as an additional service. A step like this always improves the image of the municipality.
Municipalities are often able to use strategic facilities such as water towers and public buildings on top of which they can position the base stations WBS. Such strategic locations can provide an even better network coverage.
The effective coverage provided by the spatially adaptive beamforming technology requires significantly fewer base stations to supply good coverage per square kilometre. This leads to a great reduction of the costs required for network infrastructure.
Main advantages:
Cost-efficient infrastructure implementation and maintenance

Support for multiple applications within the same broadband network

Improved coverage: up to 3 times better than that supplied by conventional access points

Easy installation with minimal coaxing which is critical in inaccessible places, such as street lighting poles